SHANECO DESIGN INSTITUTE
About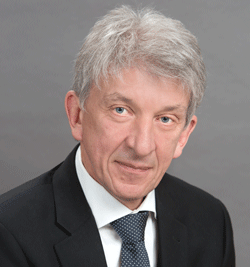 Dmitry Shanaurin

Chief Executive Officer
Our engineers have developed over 2600 successful projects, and this number keeps growing with each year. Today SHANECO is a design institute, which supports the customer through the project's lifecycle through consulting, management of engineering surveys, a complete range of design and project management activities including general design, designer's supervision and construction supervision.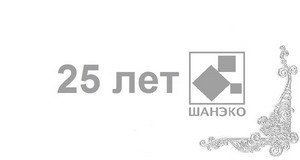 SHANECO 25 years old
Today, on the 14th of May, we celebrate the 25th anniversary of SHANECO!!!
Congratulations to all our employees with a great holiday, I wish you good health and realization of creative plans and ideas.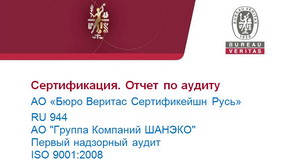 JSC "SHANECO GROUP" passed the Supervisory Audit
On March 29-30, 2017, Bureau Veritas Certification Rus JSC conducted the Supervisory Audit, confirming that the quality management system complies with all the requirements of ISO 9001: 2008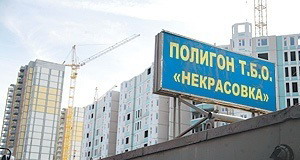 Public hearings on the Nekrasovka landfill rehabilitation project
Russian Technical Society, the customer for the Nekrasovka landfill rehabilitation project in Moscow, continues public consultations as part of the project's environmental impact assessment.