SHANECO DESIGN INSTITUTE
About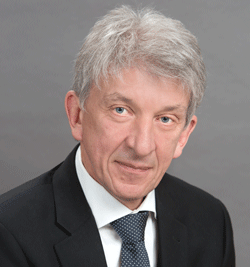 Dmitry Shanaurin

Chief Executive Officer
Our engineers have developed over 2600 successful projects, and this number keeps growing with each year. Today SHANECO is a design institute, which supports the customer through the project's lifecycle through consulting, management of engineering surveys, a complete range of design and project management activities including general design, designer's supervision and construction supervision.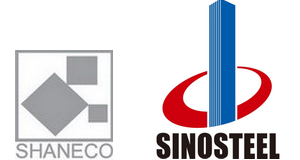 Signed a Memorandum of understanding between SINOSTEEL & SHANECO
A Memorandum of understanding was signed between SINOSTEEL & SHANECO on April 16.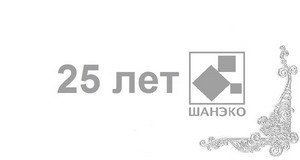 SHANECO 25 years old
Today, on the 14th of May, we celebrate the 25th anniversary of SHANECO!!!
Congratulations to all our employees with a great holiday, I wish you good health and realization of creative plans and ideas.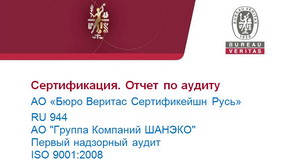 JSC "SHANECO GROUP" passed the Supervisory Audit
On March 29-30, 2017, Bureau Veritas Certification Rus JSC conducted the Supervisory Audit, confirming that the quality management system complies with all the requirements of ISO 9001: 2008